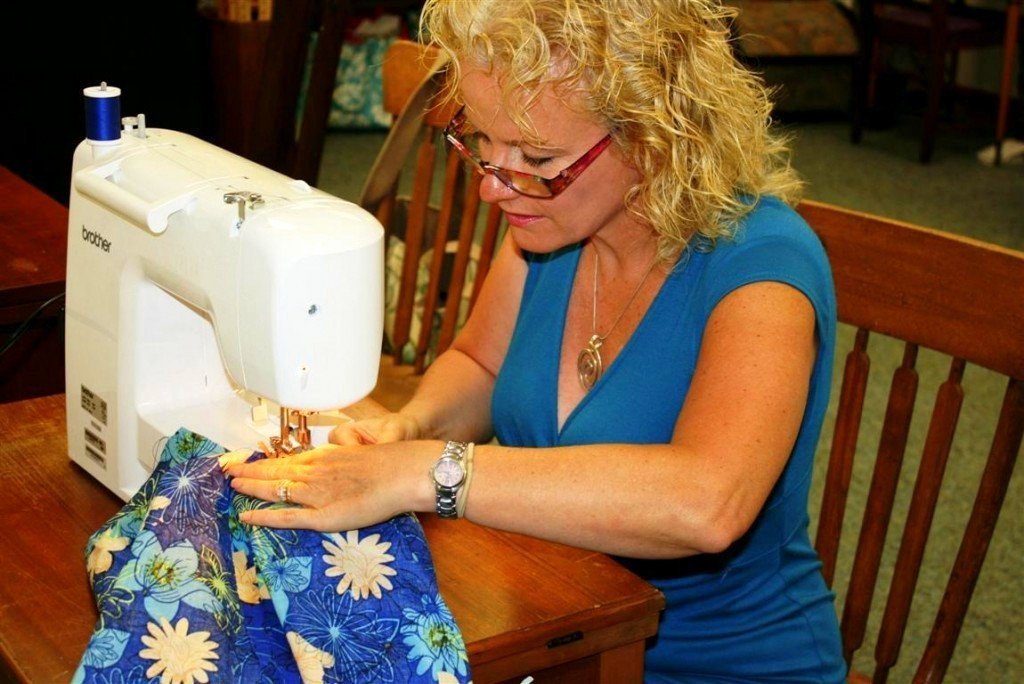 Join us for creative Staycations!
If you can't get away, have no weekend plans or just need some time to yourself to create in an inspiring space then join us for an Open Sew!
Open Sews are scheduled on a weekend afternoon for three hours to give you time to utilize the studio.  Think of it as a little Staycation where you get three hours of uninterrupted time to work on your creative projects in a clean, comfortable space with all the tools provided and assistance with your projects. Feel free to bring a project you are working on independently at home or a project from one of our sewing courses. Also, feel free to join us even if you don't need much help but just want the time to yourself in an organized space chit-chatting and enjoying the company of other creative types. 
Please Note:
This is not a personal lesson and therefore students should bring projects that are within their current skill level.  The goal is for the instructor is to spend equal amounts of time where needed with each student. Whether that is providing help where students are "stuck", offering inspiration, or trouble shooting, etc. 
So for example: If you've never made clothing before please don't come in with a clothing pattern of some super advanced garment that will take dozens of hours to construct. I think you get what we mean. :)
---
Class Cost: $55 per Open Sew. Feel free to bring your machine or borrow one from the studio for an additional $5. Students are responsible to bring any thread they will need for their projects. 
Prerequisite: Due to limited space Open Sews are reserved for past or current students who have completed 3 or more sewing courses with the studio.
---
---
Share this Product
---
More from this collection